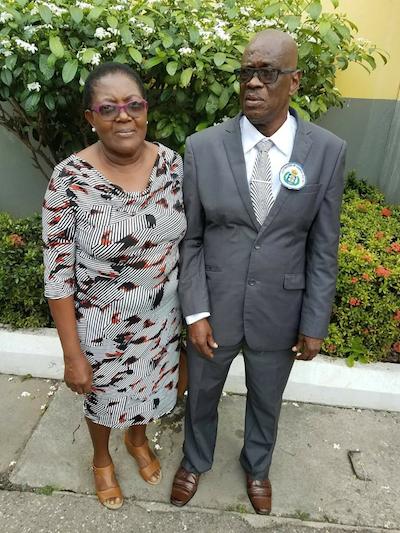 The Cumberland community in Portmore is mourning the death of 65-year-old Pamela Manning who was stabbed to death during a dispute last Saturday with her husband, a retired police inspector.
Manning, a pensioner of 164 Potterdale Avenue, Cumberland, Portmore, St. Catherine, was allegedly stabbed to death by her husband Paddon Manning, a 62-year-old retired police inspector of the abovementioned address.
The Portmore C.I.B. is investigating.
The Constabulary Communication Unit, the information arm of the Jamaica Constabulary Force, confirmed the incident.
"One man is in custody with regard to the murder. We understand that on August 17th, the couple had dispute at about 10 p.m, during which Mr. Manning allegedly used a knife to inflict a wound to his wife's neck. The husband was subsequently arrested," a representative told BOUNCE876.