Reggae music got a much-needed shot in the arm with some great news last week as 
the  

Bonafide

 Reggae band, based in the city of Las Vegas in Nevada, received a 
certificate of special congressional commendation from US Congresswoman Dina Titus to mark their 19th year anniversary in the music business. 
Bermudan reggae artiste Magma has made a formal report to the police after three men, armed with knives, who robbed the artiste and the mother of his child of a camera and a sum of cash. The robbery happened in the upscale community of Cherry Gardens.
Fast-rising dancehall artiste OCG released the video for the skyrocketing single, Why Men Cheat last week, racking up 114,000 views in only six days and trending on Youtube. But he may be getting a dose of reality in his personal life that is too much like life mimicking art as a video is now circulating online that reportedly involves recording artiste OCG in a heated argument with his girlfriend where they exchange expletives and appear to almost be coming to blows.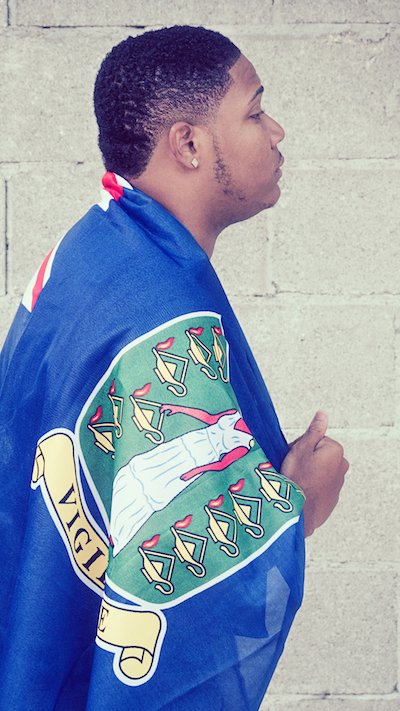 Virgin Islands-born rapper NJAR (Not Just Another Rapper) is banking on the success of a remix of his latest single, 'See Flowers' featuring Demarco to be his first breakout hit.
Dancehall star Macka Diamond was spotted in pictures with fellow artiste Spotlight sparking a round of gossip about the love triangle. 
International dancehall artiste 
Pliers
 teamed up with deejay Chaka Demus to deliver an incredible performance at the Genting Arena in Birmingham, UK last week. 
Dancehall artiste 
Gridloc
 believes that he is on the verge of a breakthrough with his latest single, 'Money and Gal'.
A POPULAR Jamaican radio disc jockey is devastated this afternoon after he got a letter from a DNA agency informing him that the two kids he had fathered with two Jamaican women were not his biological children.