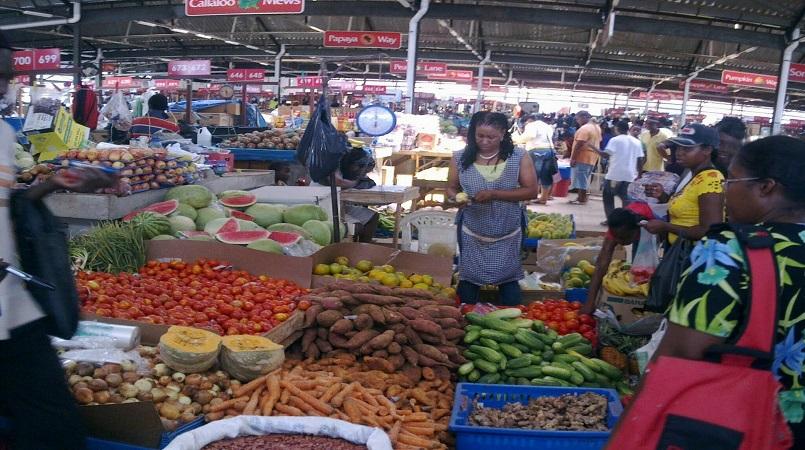 A woman reportedly suffered a heart attack and died in the aftermath of a shooting incident on Darling Street in downtown Kingston this morning.
Reports are that the woman, who had been travelling in a car to the market, suffered a heart attack when the man she was reportedly travelling with was shot by armed thugs.
This is the third shooting in the downtown Kingston area in as many weeks. Last week, a man was murdered in Coronation Market on Saturday. Two weeks ago, 23 year-old Anthony 'Blue Blue' Richards, who was touted as one of Denham Town's top dons was ambushed and killed by four suspects while riding his bike in the area.
BOUNCE876 will have more on this story as it breaks.