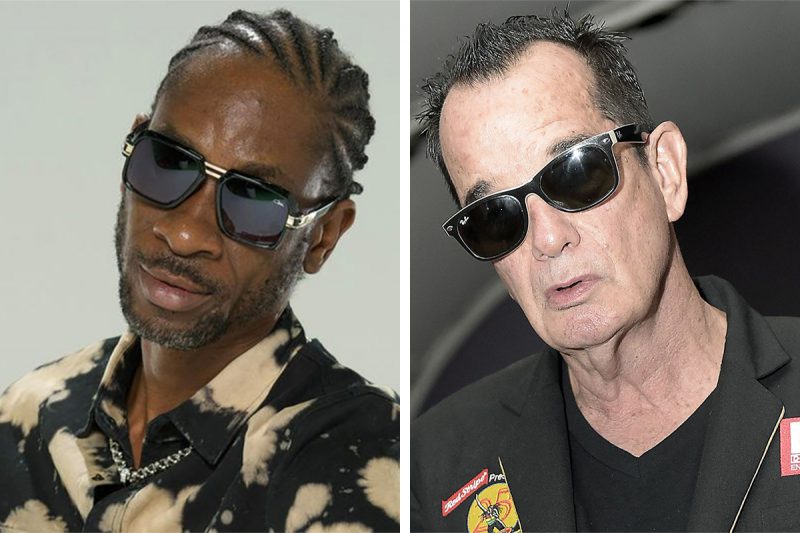 In a statement on Monday, Josef Bogdanovich, Chairman of Downsound Entertainment which acquired the Reggae Sumfest brand in 2016, has apologized to Bounty Killer for aspects of Ishawna's performance where she performed an illegal and tabooed act on a life-size cutout of the Warlord.
Bogdanovich admitted that certain '" words and images" used by Ishawna were both " insulting and demeaning", and disavowed all prior knowledge of her performance.
"Sumfest does not condone performances that insult or denigrate other artistes or individuals. This sort of behaviour is strictly prohibited under Sumfest's policy and the agreements between Downsound and our artistes," he noted in the release.
"As a practical matter, we can't control what an artiste does when they get onstage. In this case we had no advance knowledge as to what was to take place. The behaviour was disrespectful and inexcusable and for that we sincerely apologize to Bounty Killer for any offence caused," it added.
"We love and respect Rodney Pryce on a personal and professional level and look forward to hosting him again at Reggae Sumfest."