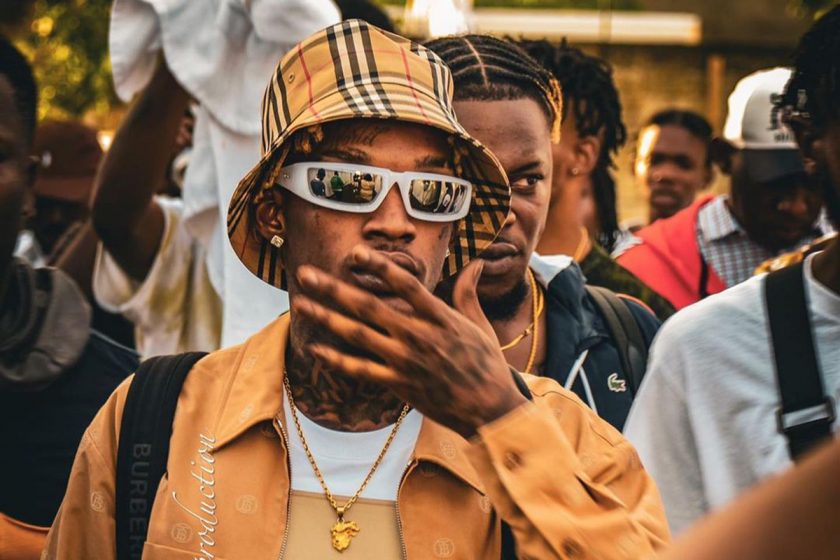 Skeng has fallen victim to a health complication that often besets artistes who are touring constantly: exhaustion and dehydration.
Skeng was to have performed at the Igloo Global Cooler Party at Long Bay Beach park in Negril on Emancipation Day, alongside his compatriot Jahshii, who flew back to Jamaica from Canada for the event.
But in a statement that was released late Monday night on Dream Weekend's page, the artist's management explained in detail, why his performance was not to be.
"It is with regret to announce the dancehall rockstar Skeng will be unable to perform at the 2022 staging of Dream Weekend in Negril, Jamaica due to medical diagnoses of exhaustion and dehydration during his visit to Trinidad and Tobago," the statement read.