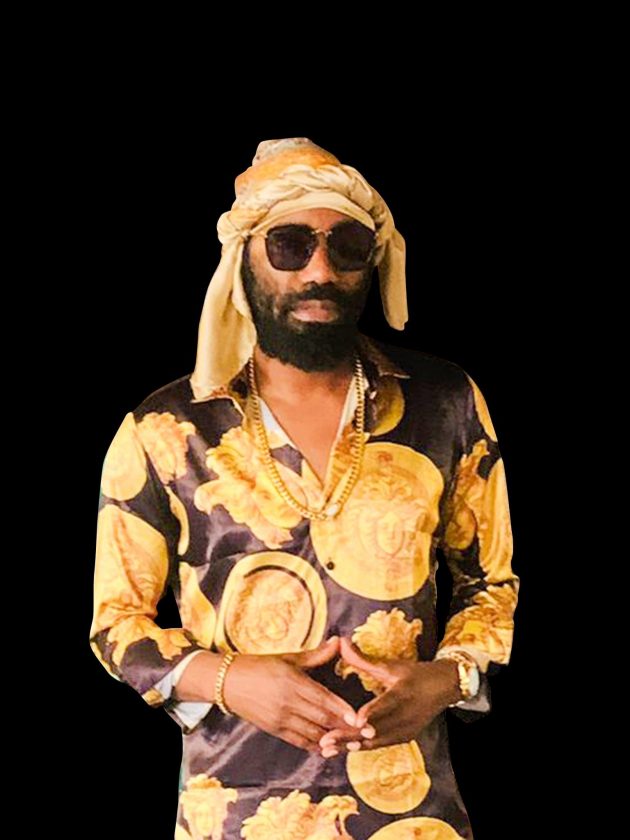 Reggae singer Ginjah the Reggae Soulman is pleased with the amazing response he has been generating with his latest single, 'Fall in Love'.
"It's working, the response has been incredible on my social media pages online," Ginjah said.
The single, 'Fall in love' was produced by Berta Records/Tads Records and was released over a week ago. The song boasts an all-star cast of musicians on the project including Dean Fraser on horns, Makiri Whyte on drums, Donald "Donny Bassie" Dennis on bass, Oniel Dacres on keyboard and N'namdi Robinson on guitar.
Known for conscious reggae hits like Guilty Conscience and Never Lost my Way, which convey social messages of upliftment and morality, Ginjah said he has never shied from doing romantic tracks like Sweet Killer, a big hit for him in 2013. He knows that reggae must return to its roots of love to win hearts and minds to arrest the runaway murder rate that has claimed 1,171 lives in the first ten months of 2022.
"This is a universal song, a song that can play anywhere in the world, after all music can be used as a vehicle to bring about social change…so I was thinking along those lines," he said.
The murder rate is eight per cent higher than in 2021.
"Right now, the country needs every artiste to be singing about love, look at the crime rate…that's one of the reasons why I'm singing love songs now.. the man dem need to find a queen and put down the machine…come make love and not war…here comes good music. It seems that someone is standing at the door, and letting in rubbish to distract the youth," he said.
The singer is currently promoting 'Reggae Soul Man', his seventh album. Distributed by VPAL Music, it contains 15 songs, all original, and is the Hanover-born artiste's first major work since migrating to the United States in 2021.
"I am the 'reggae Soulman'. I am putting back the soul in reggae music. My songs carry messages of love, healing and inspiration. I make music to heal people and awake their consciousness," he said.
A protege of Beres Hammond, Ginjah (real name Valentine Nakrumah Fraser) was raised in Central Village, Spanish Town. His recording career launched seriously when he joined Hammond's Harmony House label 20 years ago.