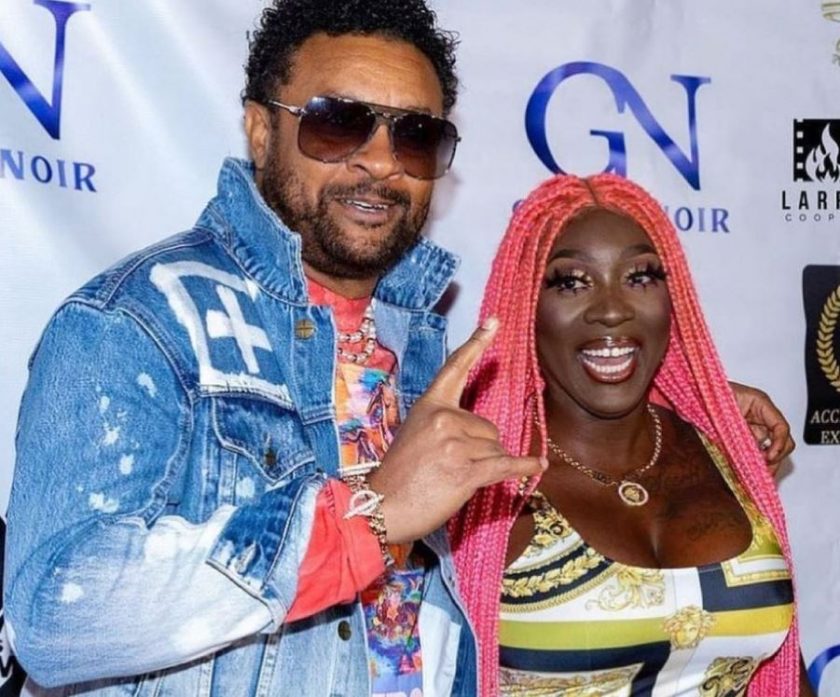 The 'Good Morning America' summer concert series will have a dancehall flavour as Shaggy, Sean Paul and Spice have all been billed to perform.
The announcement was made yesterday morning via the television show's official Instagram page. Shaggy also shared the news on his official Instagram page. He, Spice and Sean Paul are expected to perform their collaborative hit single, Go Down Deh.
This news comes following the song's massive success. Go Down Deh, that was released two weeks ago, has surpassed six million views on YouTube and was the number one trending video on the popular streaming platform for a week. It was only recently dethroned by Skillibeng and Nicki Minaj's Crocodile Teeth remix.
In an interview with World Music Views, he said "what we are doing here with Spice is something that is planned… the artists (in the dancehall genre) are underpaid apart from me and Sean…the tourism gonna be affected, the economy gonna be affected".
The song was originally Shaggy's song, then he changed around the words to add Spice and Sean Paul.
He said he sat on the song for a year in calculating the move, "VP(records) is a dancehall label and Spice is signed to VP, Jay Will is a dancehall videographer, but all I was saying is we are going to do everything at the standard as the rest of the world and we gonna have to show that dancehall is a force to be recommend with and make our forces be felt and the best thing to do that with is Spice".
Costi Ionita, who is signed to Shaggy's Ranch label and who produced the song, in commenting on the Jamaican culture said "Jamaica is like my second home" and he plans to make more Dancehall songs.