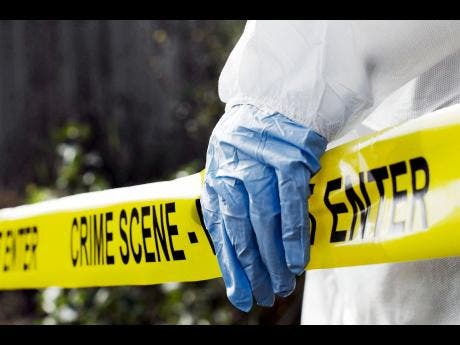 A Kingston man, the operator of a daycare facility, who allegedly was found in possession of 20,000 sexual performance enhancement tablets. The pills were found in the pursuance of an investigation regarding the sexual grooming of a 13-year-old, a matter of which he has now been charged.
The prosecution asked Senior Parish Judge Lori-Anne Cole-Montaque not to offer him bail as it could affect the police investigations.
"There is evidence of a witness [who] was at the police station, giving a statement and the accused, while in the police custody, was interfering with the officer's investigations and sent a voice note to the witness, telling the witness not to speak with the police and to increase their age, basically to tell the police that the child is an adult. He was obstructing the police officers," the prosecutor said.
The name of the accused man is being withheld as its publication can result in the minor being identified. When he appeared in the Kingston and St Andrew Parish Court on Thursday, prosecutors said, sometime in September 2020, the man, despite being told by the complainant that she was a minor, took her to a pub and gave her alcohol to drink. He then proceeded to touch her on her breast and vagina.
It is further alleged that the man, who is 51 years old, then took the child to his house where he kissed her and offered her $10,000 to have sex with him.
A report was subsequently made and the accused was arrested and charged.