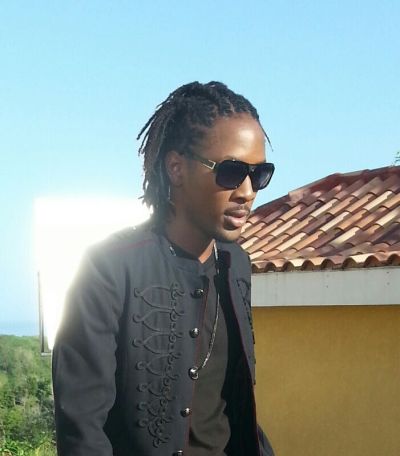 Dancehall-reggae singer Jamari is a firm believer in the power of the mind and what it can create with active faith. Ever since he was a teenager, he loved music, however, when he saw the financial struggles of his parents, he was determined to make it in the corporate world but, as fate would have it, it is in the music industry where he has made a mark, showing that his dreams can become a reality.
This 22 year-old young blood is generating a major buzz in the world of dancehall-reggae with his breakout single, 'M.O.N.E Why' on the OD Records label.
"The song is in rotation four to five times a day on the radio in Jamaica, my friends are happy for me, whenever they hear the song on the radio, they call me, everybody is excited," he said.
The single is being played on ZIP, IRIE and HITZ FM.
Born Jamari Reid, he grew up in community of Falmouth Gardens in the Georgian town of Falmouth in Trelawny. He attended Cedric Titus High where he focused on academics, especially electrical engineering.
"I was really focused on just doing well in school, and getting my subjects. I wanted to make a difference, and I fell in love with electrical engineering, I was not really into the artiste thing, even though my friends knew I could do well in music. I was sure that electrical engineering was my calling, one day Caribbean Maritime came to my school, I was the most outstanding student in my batch….always asking questions or having an input, I felt it was my calling, I was looking forward to college," he said.
However, his parents were unable to source the funds for his tertiary education. His mother works odd jobs as a waitress while his father, a well-known detective from kingston that worked in parish of Trelawny.
"When I left school, my parents said they would find the money to continue my education, but it was not to be. So I did the next best thing, I got a nine to five, first, I was a ramp attendant at an airport but my salary was small and any money I got, I gave to my granny and my mother," he said.
Frustrated, he decided to enter the training programme at a hotel as an entertainment co-ordinator.
"I did really well, my supervisors said my results during training was extraordinary , but in the end, I was never hired…it was very disappointing at the time but knew what is to be will be" he said.
Then fate struck in 2009. One night, he was out partying with friends when there was a deejay competition in the Falmouth square.
"The first prize in the contest was 50,000, and my friends pushed me to enter, I went up and did a freestyle and bussed the placed, and came second. I got 15,000," he said, laughing.
Emboldened by his good showing, Jamari then took off for Kingston, determined to link up with the most popular producer in Jamaica.
"I saved my money and waited one week hoping to meet him, but I was unable to make a connection however, I met up with the promoter of the competition i came second in who became my manager. I voiced for the producer 'Russian', and even recorded at Shaggy's Big Yard during that time," he said.
Eventually, Jamari's business relationship with his former manager soured, and Jamari began to immerse himself in self-help books that inspired him to tap into the great potential for success inside him.
"I began to read a lot, I stayed home for 6 months and re-programmed my thoughts, and worked on myself, changed my mentality. Then everything started to change, I started meeting different people some of whom became mentors and decided to help me.
He continued to record, doing a single called 'M.O.N.E Why' for OD Records in Papine. Jamari started to experiment with different genres, working to fine-tune a sound he dubs 'dancehall jazz'. Other songs such as the brilliantly conceived 'One More Time' and the spiritually-charged 'Me Believe' show that Jamari is one of the fierce young voices emerging out of dancehall-reggae today.
My mentor saw something different in me, and in time we built a rapport. My mentor realised that I have a true passion and talent for doing music and when she heard my songs, she saw something special. Music is my passion, so she has decided to help me fulfil that potential.
He shot a video for 'M.O.N.E Why' soon, and he is moving full speed ahead to kick off his own label, Reid Music.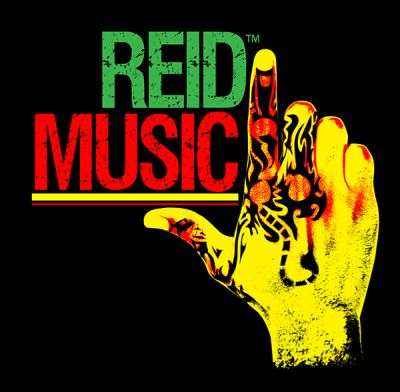 "My mentor has been able to help me to hone my skills and tap into the massive unfulfilled potential inside of me. I want to develop and create a whole new sound for dancehall. I have a vision and all I need is the right producers and the right team to make it a reality," he said.