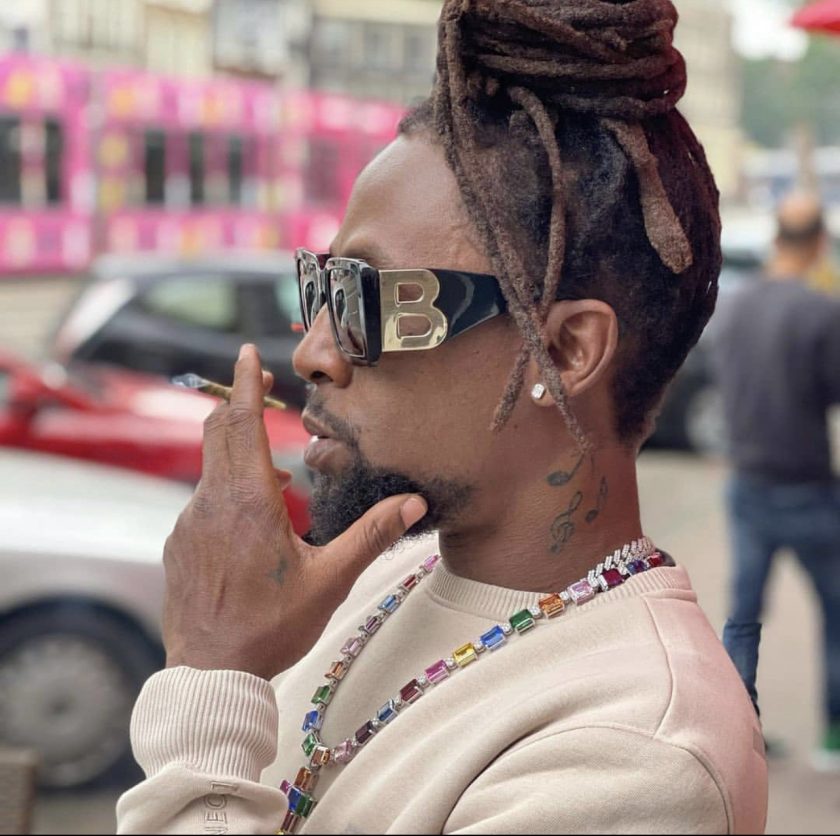 Reggae singer Jah Cure is being held in the city of Zaandam near Amsterdam behind bars as a judge in the Netherlands placed him on remand for 14 days, while police there investigate allegations that he stabbed a promoter.

The True Confessions singer's arrest has caused a minor diplomatic kerfuffle in Europe. 

When contacted this morning via telephone at the Jamaican embassy in Brussels, Belgium, Her Excellency, Ambassador Symone Betton Nayo told Loop News that she was aware of the singer's arrest in Amsterdam but referred all requests for information to the Ministry of Foreign Affairs. 
"Whatever reports we would have received, we would have shared with our public relations and media apartment at the Ministry of Foreign Affairs," Nayo said.

Jah Cure was arrested following a stabbing incident in Dam Square in the city centre of Amsterdam on October 1 involving a promoter who has since been hospitalised. 
Checks with Delona Fleming, director of Public Relations and Media Affairs in the Ministry of Foreign Affairs and Foreign Trade, did not unearth anything new. 

"I cannot make any comment at this time, we have to check on his welfare first before we can make a statement," she told Loop Jamaica.
In the past, whenever Jamaican nationals are arrested and/or held in custody overseas, the policy of the Government of Jamaica is to allow the legal processes to run their due course .It is not the policy of the Ministry of Foreign Affairs to reveal the names of nationals arrested and/or incarcerated overseas or to discuss in the media the charges against them. This information is considered private and is not revealed by the Ministry to the public, without the express consent of the individual. 

In the meantime, the singer appears to be doing well. "I don't have any comments right now about his lawyer or the case. However, Jah Cure is ok," Nathan Cowan, who has been Jah Cure's manager for over a year, said. 
Police reports suggest that after the incident, the victim went to the police station to make a report, and he was immediately taken to a hospital, where he had surgery. A report was filed the following day and after a quick investigation, the police were able to arrest the suspect in Utrecht on October 2.