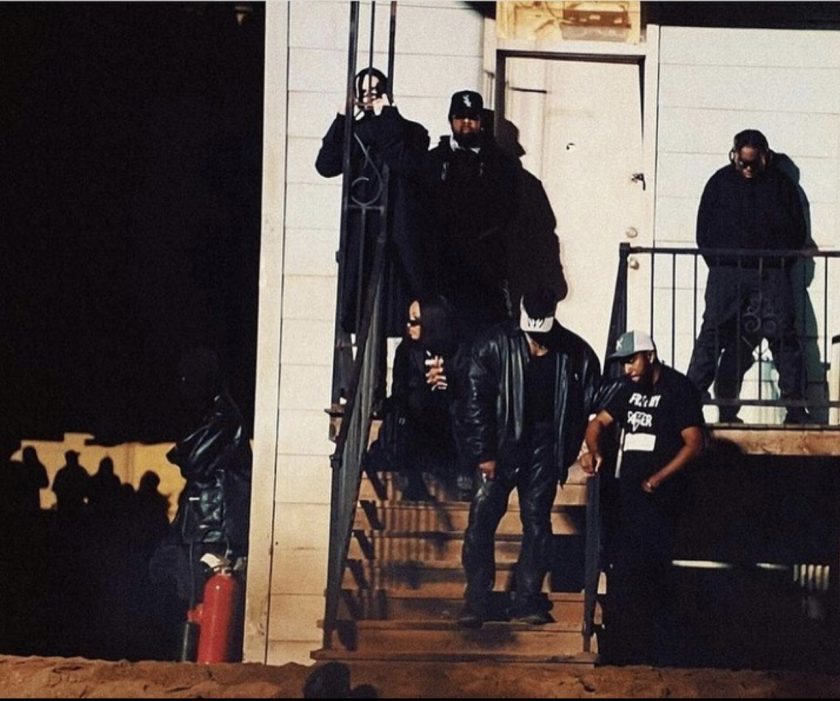 Jamaicans are featured on three tracks of Kanye West's 10th studio album Donda which was released on Sunday.
Grammy winning artiste Buju Banton leads the Jamaican contingent with vocals on 'Believe What I Say'. Shenseea shows up on Pure Souls and Ok Ok Part 2.
Jamaican producer Matthew "Boi-1da" Samuels, a Grammy-winning and multi-platinum-selling producer and songwriter, does sterling production work on Ok Ok Part 2 and Ok Ok Part 1. Samuels was born in Jamaica but now resides in Canada.
West is a big fan of Jamaican music and he has sampled Jamaican music on two of his previous albums, 2013's Yeezus and 2016's
Yeezus features the track I'm in It which contains the vocals of dancehall artiste Agent Sasco. The set also features I am a God which contains a sample of Forward Inna Dem Clothes by Capleton, while the track Send it Up sampled Memories by Beenie Man.
The Life of Pablo features a sample of Sister Nancy's Bam Bam in the track Famous, while Wolves took a bite from Walking Dub by Sugar Minott.