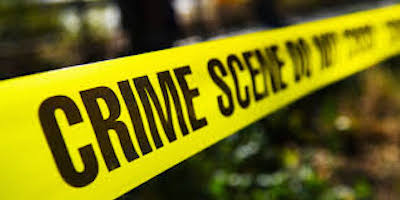 There were three murders in the space of five hours in the East Kingston police division . including a double murder in Harbour View.
The Constabulary Communication Unit confirmed the murders. One of the victims in the double murder has been identified as Delroy Hibbert, who is believed to be in his late 50s, while the other victim, a male, remains unidentified. Both were killed in the vicinity of the Harbour View mini-stadium between 4 and 4:30 p.m.
There was also a murder earlier in the day which involved 30 year-old Daniel Grant who was shot and killed at a store on Mountain View Avenue at about 11:15 a.m.
Police from the East Kingston police division are investigating.