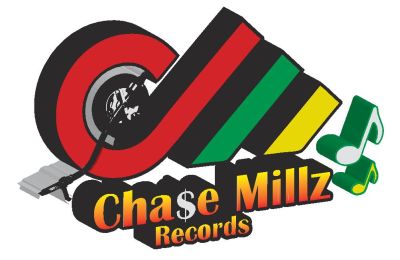 International recording artiste Beenie Man is gearing up for a busy Summer with an armada of new singles, and a couple of videos as he ramps up his promotional presence in the dancehall marketplace.
The deejay's monster hit, Dweet Again, on the Chase Millz Records label just hit the FIWI Choice charts on CVM TV at #19, and jumped four places to number 9 this week on the HYPE TV Top 20 dancehall and reggae charts. The song, produced by Rohan 'Snowcone' Fuller and first time executive producer Claude Mills, on the Mercury riddim has become a big favourite in the Corporate Area dances because it appeals to the high-rollers and 'flossers' in the dancehall.
"Everybody loves the line that says 'shell the bar already and mi ah go dweet again'. The song played ten times over Nipples Tuesday this week, the song got crazy money pull ups at dances in Waterhouse and in 'Jungle' over the weekend. Even the riddim itself is a hit, Alex Frass played it for over ten minutes the other night, Bill Cosby, Randy Famous, Foota Hype, everybody is playing it. Beenie Man will be shooting the video for Dweet Again this weekend," a representative of MD Entertainment said in a release.
The single is also getting a lot of play on HITZ, ZIP, IRIE and other radio stations. The Mercury riddim also features a lot of other dancehall artistes such as Spragga Benz, Khago, Assassin, Lady Saw, Flexxx, Savage, Stylysh, Lisa Hyper, Deva Bratt and many others.
Beenie Man just released the video for his single, Wine, featuring Boom Boom to local TV channels and the response has been incredible. The single, produced by consistent hitmaker Mario C, has been released on the 3 D Music label, and is now bubbling on the HYPE TV Top 20 charts.
Over the weekend, Beenie Man shot a video for his hugely popular 'Jamaica Celebration' hit which has racked up over 50,000 views on youtube in just four weeks. That video will be ready soon.
Beenie Man is also looking forward to performing in the USA for the first time. Two years after his USA work permit, he is slated to headline the inaugural 'Groovin In The Park' concert on Sunday, July 1, 2012 at Roy Wilkins Park, Queens, NY. Beenie Man was one of five top Jamaican entertainers whose visas and work permits were revoked by the Embassy of the United States in Kingston, Jamaica in April 2010.