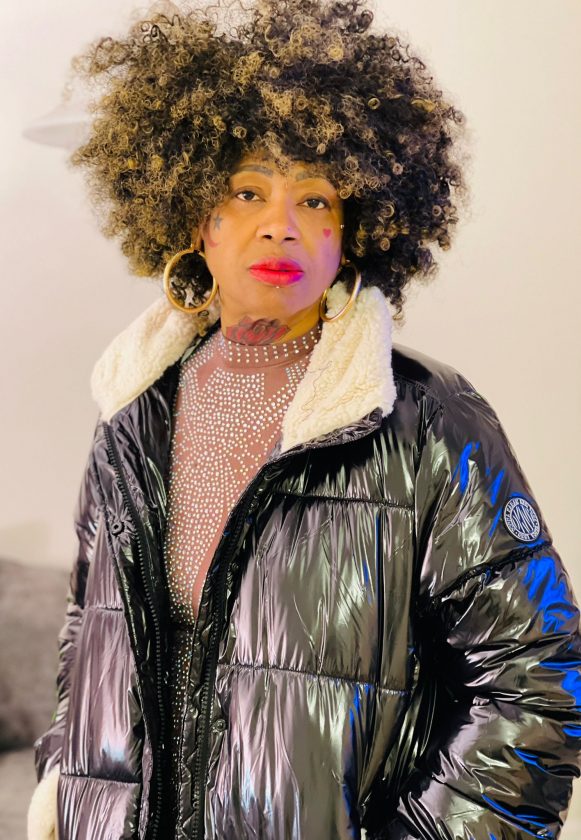 Social media blogger and artiste A'mari "Dj Mona Lisa", who scored a major hit two years ago with 'Neko', has released a new single called 'I Pray' that seeks to give solace to those feeling struggling with emotional and financial challenges.
"The world is full of strife , people were really hurting in this pandemic, and since that time, there has been even more hardship what with the conflicts in Europe, the high gas prices, the rising cost of living, the world is a crazy place right now…so this is just a prayer for everyone who's hurting in some way," she said.
She released the single on her Phantom Fireworks label on all digital download platforms, and with inspiring visuals over five months ago.
"I am planning an aggressive promotion strategy this Summer as the world is on the verge of a major recession, people are going to need some comfort," she said.
A'mari has amassed over 60,000 subscribers on Youtube with her diverse musical stylings. As an artiste, she keeps her artistic output diverse, with an ability to tackle multiple genres seamlessly.
The social media blogger has taken on a more spiritual side as of late as she tackles more societal issues with her music. She wants to bring more attention on the phenomenon of sex trafficking.
She has been using her social media platforms – 417,000 followers on Facebook, and 300,000 followers on Instagram – to offer support to Third World women by dealing with utility bills, rent and emotional support.
She funnels her efforts through her registered charity, Veneice Fung-Chung Coalition for Humanity Incorporated.
"Sexually exploited women are among some of the most marginalised in society," she said.
A'mari, whose real name is Veneice Fung-Chung, wants the Jamaican government to set up framework for identifying and assisting victims of sex trafficking and team up with agencies like the Salvation Army and Food for the Poor for support.
"So much more can be done," she said.
A'mari is known for the singles, Neko, Dutty Bungle and Cheater Girls featuring Gully Bop. The future certainly looks bright for A'mari and whatever comes next will be a further continuation of the sonic foundation she has laid over the years.