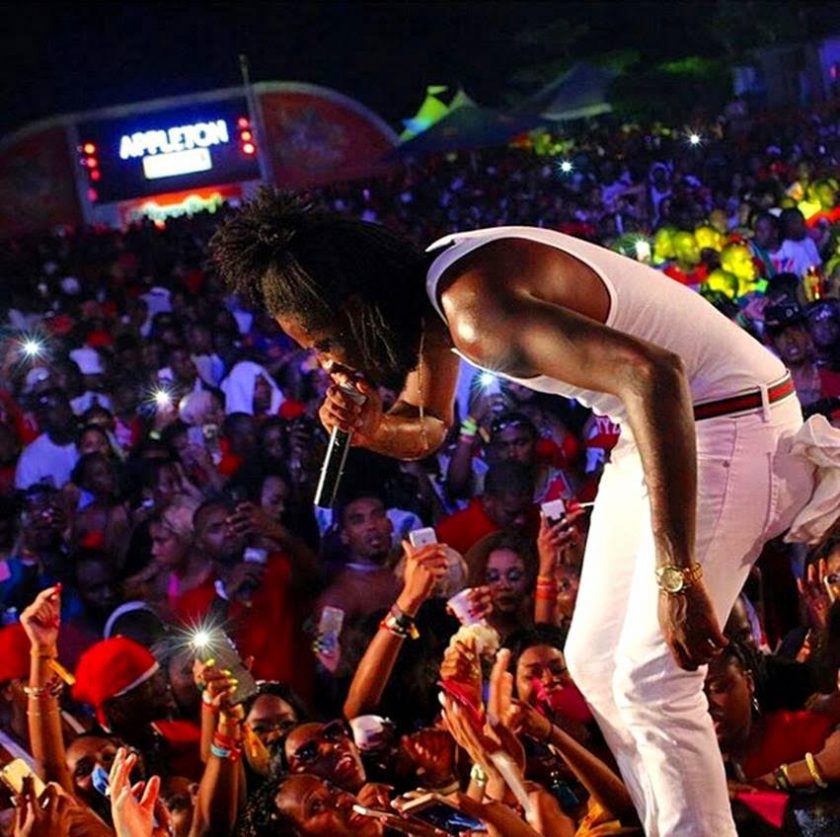 AIDONIA and some members of his 4th Genna Squad were involved in a motor vehicle crash in the "vicinity of Barbican" in the Corporate Area after leaving the Red Bull Culture Clash held at National Arena in Kingston on Sunday morning.
The police's information arm, Corporate Communications Unit, has no report of the accident but anecdotal reports indicate that the accident happened but the "deejay was OK".
This is the second collision in which the artiste has been involved since the start of the year. In April, the deejay was driving his white Mercedes Benz AMG when he collided with another motor vehicle along Mannings Hill Road in Kingston.