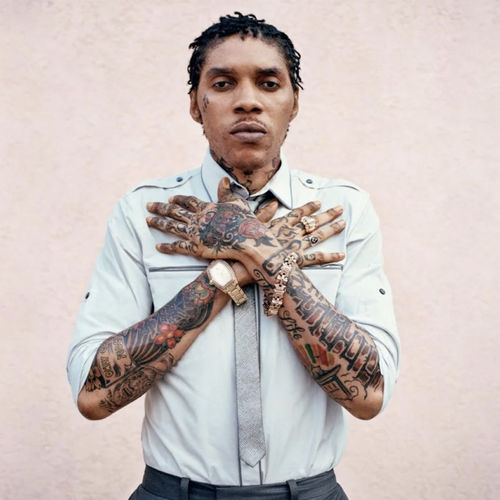 Earlier this week, images of Texas border patrol agents rounding up Haitian migrants on horseback went viral, sparking lively debates on slavery comparisons. The images did not go unnoticed by the World Boss who excoriated social media users for 'fake outrage' over the abuse of Haitian migrants in an emotional Instagram Story post.
"You know very well that on every continent that's how black people are/have been treated for the past 400 years at least!! so f—k you with the FAKE OUTRAGE!!!" the Emergency singer wrote.
More than 10,000 migrants have camped out in Del Rio, Texas to open an asylum claim, though U.S. officials have indicated they will be deported back to Haiti.
The World Boss sounded off at internet users sensationalizing serious matters. 
"….And for those who missed what I said earlier about fake outrage… This is my definition: it makes you look like you NEVER KNEW THIS WAS GOING ON, like your SEEING IT FOR THE FIRST TIME and you PLAN TO DO SOMETHING ABOUT IT!!…till somn else happens ….then y'all fake outrage again," he said.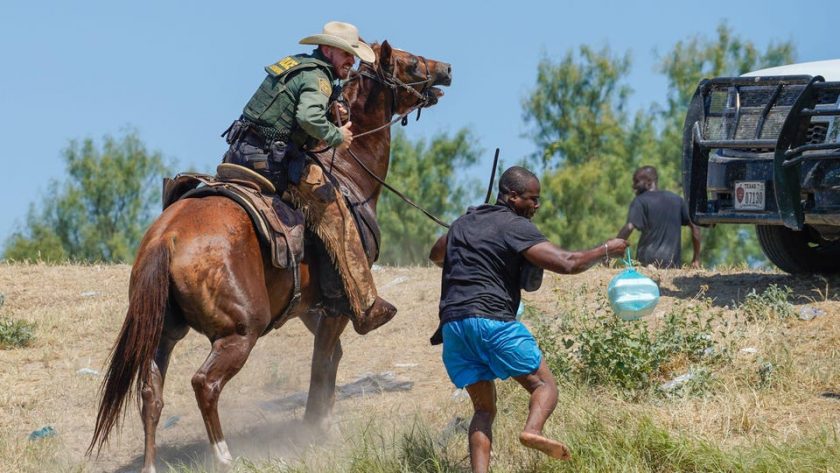 Vybz Kartel has often spoken out against the victimization of black youths, both on home soil and beyond. The Haitian plight, however, remains significant to the outspoken deejay.
Back in May, Kartel uploaded three posts in honor of Haitian Flag Day which celebrates the creation of the Haitian Flag during the revolution that gave its people freedom from France, setting the precedent for slave uprisings in the US. "1st Black Republic. 1st Independent Caribbean State," he reminded his 1.7 million followers.