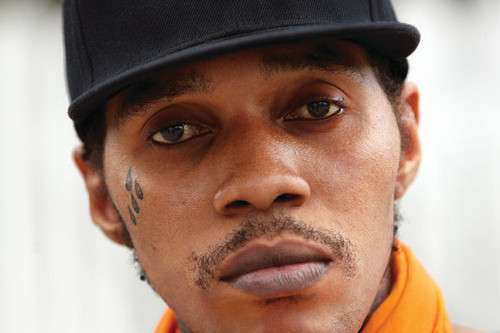 The Supreme Court has denied Kartel's application for bail. What more can the lawyers do but await the deejay's return to court on May 27th where it is expected that the trial will begin.
Kartel and his co-accused have been denied bail on the basis that the prosecution has maintained that the case against the deejay is strong.
The deejay is charged jointly with Andre St John, Cairo Jones, Shane Williams, Calvin Haye and fellow entertainer Shawn Campbell, more popularly known as 'Shawn Storm'. Kartel has been in custody since September 2011.
He has been granted bail in relation to the murder of Barrington 'Bossy' Burton in another case, but cannot take up the offer because of the Williams matter. It is alleged that Williams was killed at Kartel's home in Havendale, St Andrew, on August 16, 2011.
Williams and another man were reportedly taken to the entertainer's house to account for a lost firearm. Williams' body has not been found.