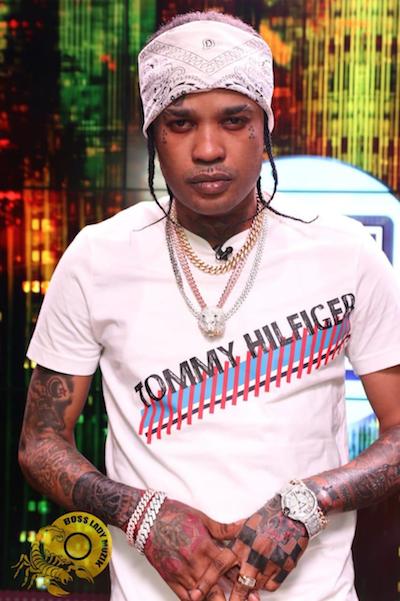 Senior police officers and army men in MoBay, have rescheduled the question-and-answer session for entertainer Tommy Lee Sparta for Wednesday.
"I will make myself available starting from 11:00 am tomorrow [today] and to go on as long it takes for Tommy Lee to resume his normal life," attorney at law Ernest Smith said.
The entertainer was detained under the current state of public emergency (SOE) in that parish and spent last night in the Freeport Police station lock up.
"My client is not part of any Sparta Gang or any gang for that matter," Smith said.
"They have no charge against him; they want to question him. He has not been told anything of any offence he has committed. He has not been told that he is inciting anything. He is just told that he has influence over a gang by the name of Sparta Gang," Smith said.