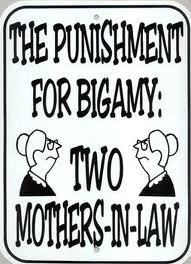 A well known pastor and taxi driver who plies from Spanish Town to Waterloo appeared in the Spanish Town RM Court on Wednesday, May 13, 2015 on charges of bigamy.
The accuse Peter Willesby is said to have married three times without any divorce. Appearing as the complainant was Mrs. Janice Fraser-Willesby, wife number three and the witness Pastor Donald White.
The case will again be heard on June 18, 2015.