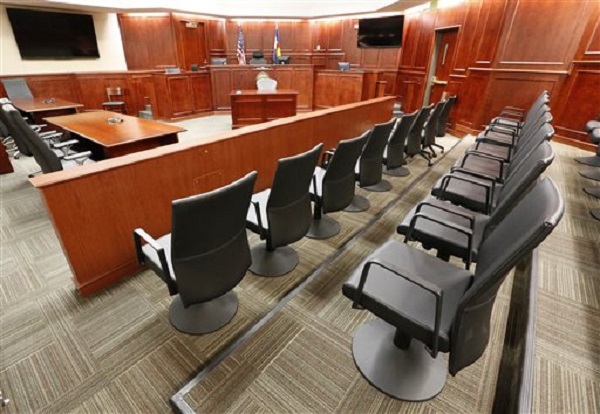 A St. Catherine man who was involved in a relationship that turned sour when an argument developed, and who retaliated by biting off a piece of  his woman's finger, appeared in the St. Catherine Parish court this week. 
The accused, John English, is charged with unlawful wounding. 
The complainant, Kareen Blackwood, is alleging that English had bitten off the top joint of her finger during an argument.
The judge requested that a further medical report be done, and both are expected to return  to court on January 17, 2017.