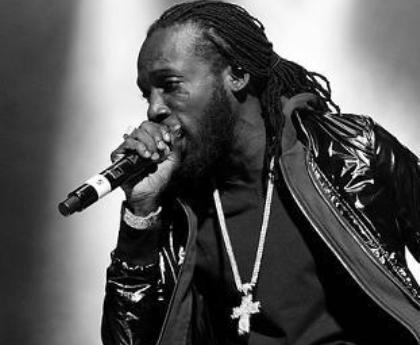 Mavado, who is currently signed to DJ Khaled's We The Best label, suggested recently that Bounty Killer was just calling up his name to get a hype.
"I won't give none of them the time of day. Think about it, I don't have to call anybody name to be on top, I'm always on top. They are the ones that always have to be calling David Brooks name to create a hype and to create a buzz for their career. I don't have time for that," the Gully side artiste said.
The Gully Gad believes that Bounty Killer start "bad-mind the ting".
"You have entertainers out there that get their chance in life to be (somewhere), if they had put in the right work and not feel as if they are God Almighty … you can't act as if whenever you mash up your ting, you feel seh you can just siddung and bad mind a next man ting and try fight 'gainst a man…," Mavado said.
Mavado is focussing on bussing a new crop of artistes such as Three Star, Shaq One, and Chase Cross. Three Star will be featured on ER this week.