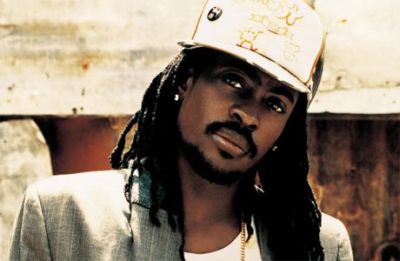 Beenie Man has apologised to his legion of Caribbean fans who are disappointed that he will not be making an appearance at the Power Soca and Groovy Soca Monarch competitions this year. He had planned to enter this contest for the first time this year.
"The problem is that we have been touring hard overseas and I tried to get both songs done in time for the Power Soca and Groovy Soca contests but I just couldn't make it in time. I sincerely apologise to all the Beenie Man fans in the Caribbean who expected me to enter the contests…I was just unable to get it done, the circumstances were beyond my control, but definitely next year, I will be there because ah my show that," he said.
Beenie Man has been experimenting with different genres of music, and this year, he recorded two songs in an attempt to enter this year's Power Soca and Groovy Soca Monarch competitions in Trinidad, one of the biggest shows in the calendar of the TT Carnival, but his submissions were late.
The announcement was made this week by the Caribbean Prestige Foundation officials on Tuesday of this week that Beenie Man's recordings for preliminary judging which took place last Sunday were received late, so the Doctor missed out on his chance to win the first prize award of 2 million TT dollars.