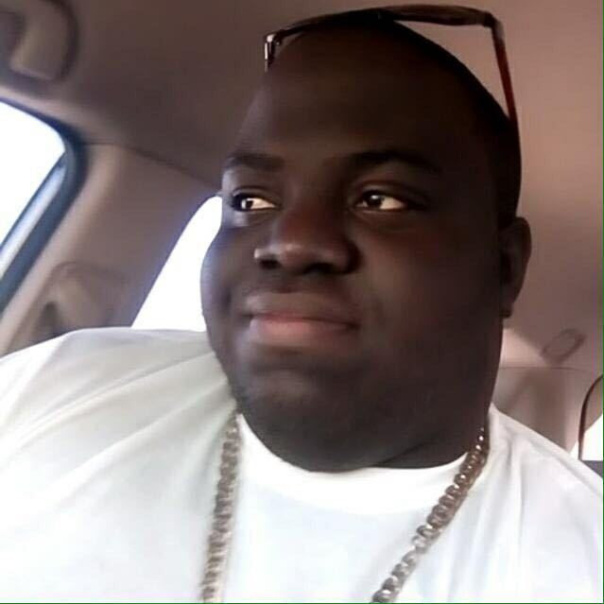 Well known publicist Andrew Lee Pryce has refuted claims published online that he scammed an artiste known as Ras Slick out of a sum of money to get on a popular TV entertainment programme.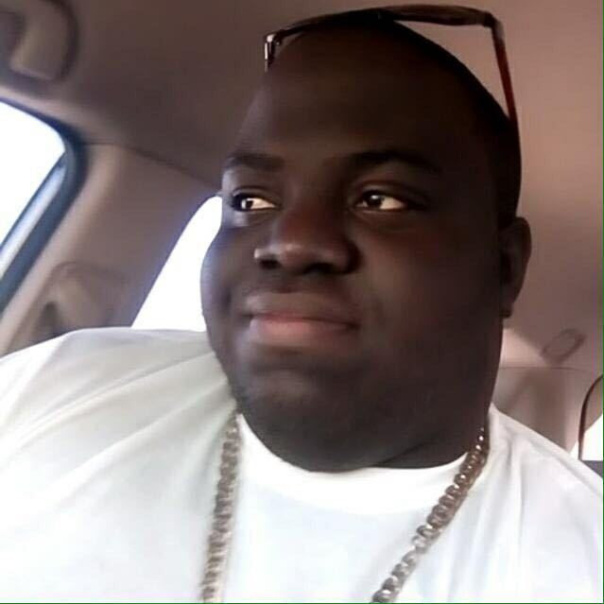 "The show which the article alludes to is not one that you can pay to get on. The artiste was upset and he believed that he had sent money to go on a particular show and that was not the case, the money for PR services and not a particular show, and now he is trying to smear me and the radio programme, REP Vibes," he said.
A release was disseminated to the media this week that alleged that the reggae artiste Ras Slick had hired Andrew Lee Price to do PR after Price had guaranteed Slick a spot on a leading Jamaica-based TV entertainment programme. When the interview did not materialise, Ras Slick was promised a reimbursement but that has not happened either. 
"Honestly, this Ras Slick is looking a hype, sometimes the requirements for being on a particular show is talent and Ras Slick is deficient in that regard. He hired me a few years ago to do PR, and he has got other interviews, including a spot on my programme, REP Vibes on BESS FM, which does not charge for interviews," Pryce said.
He is adamant that Ras Slick was not promised anything but "good consistent PR services'.
"I never promised him anything specifically, and he got interviews so this is just a lot of noise to look a hype. I am concentrating on our REP Vibes Street Drink Up on June 12th, and not this drama Ras Slick is trying to drum up. He should try to get a hit song and desist from using my name to get a hype," Pryce said.