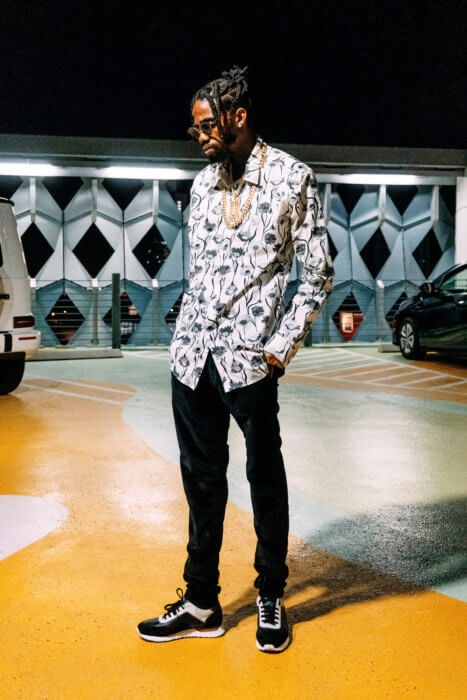 Billboard revealed on Tuesday that Alkaline's new album, Top Prize, debuted at No. 2 on the Reggae Albums chart, which combines streaming and sales in the United States. The 14-track album had been released independently on May 14, 2021.
Top Prize has also entered the Billboard Current Album Sales chart at No. 56. The album got 1,527 in pure album sales and 2,957 units in total consumption from sales and streams in the US, according to data provided to DancehallMag by sales tracker MRC Data (formerly Nielsen SoundScan).
Top Prize is so far off to a better start than Alkaline's New Level Unlocked album, which had moved 741 copies during the first week of its release and easily secured a No. 1 debut on the Billboard Reggae Album without much competition five years ago.
However, this week Top Prize faced Bob Marley's Legend: The Best Of Bob Marley And The Wailers which continued its reign at No. 1 for the 72nd consecutive week on the chart with 3,986 in pure album sales and 13,506 total units in consumption.
Best of Shaggy: The Boombastic Collection by Shaggy secured 2,849 units last week, placing it very close behind Alkaline's Top Prize at No. 3.
World on Fire and Set In Stone, both by American Reggae band Stick Figure, holds the No. 4 and 5 spots respectively.
UB40's Greatest Hits takes No. 6, while Sean Paul's Dutty Classics Collection and Dutty Rock hold the No. 7 and 8 positions respectively.
Courage To Grow by Rebelution, and Time Bomb by Iration round out the Top 10 projects on the Billboard Reggae Albums chart this week.