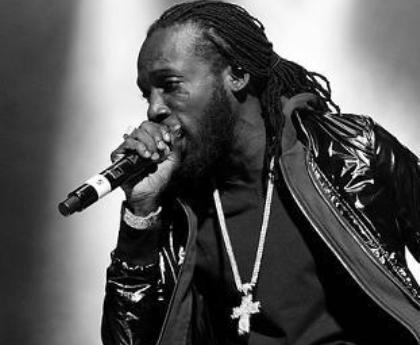 We the Best Music recording artiste Mavado believes that a former associate is the mastermind behind the plan to have him deported from the USA.
"Is somebody that used to work with me. Me find out him no real and let him go, so a fi him way dis to get back at me. I don't know if him create the page or ask someone to do it, but he is the mastermind behind everything," said Mavado.
The singjay, however, declined to name the former associate.