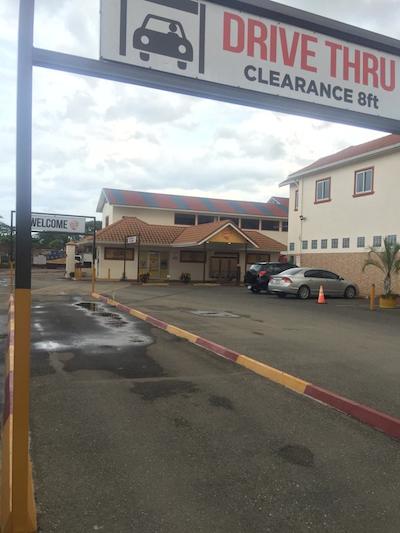 If you are seeking to have a delicious meal in a quiet secure setting, then Totally Delicious Paradise restaurant in the Old Harbour area of St. Catherine should be one of your first choices. It is a fabulous restaurant with a slate of delicious traditional Jamaican dishes, and international dishes at thrillingly affordable prices. 
The mix of tasteful decor, traditional food and delightful desserts and delicacies will keep you Dear Customer coming back for more to its comfortable, stylish dining room which feels like an oasis in a green jungle paradise off the Old Harbour main road.
The menu largely consists of simply cut-above versions of familiar classics, including luscious mackerel run-down and sumptuous curried goat dishes which are so great that it will be the benchmark against which you will forever measure the dish.
Totally Delicious provides not only local but international cuisine offerings with Jamaican panache. Pretty much everything is exquisite: slices of house-made smoked salmon, pasta offerings such as hearty, lip-smacking fresh Pappardelle, Fettucine, Bucatini, or if you need a bonafide Italian fix, Lasagne alla Bolognese.
Many local celebrities dine at Totally Delicious because it is one of the best restaurants outside the Corporate Area, and it is a culinary haven in a quiet neighbourhood, a cool retreat from the crowds, a calming touch away from the bustle of the big towns. Scrumptious food aside, the restaurant also serves as a meeting place for the local community, Grove along the Old Harbour main road. 
The menu is inspired, as the warm and welcoming Totally Delicious proprietors have explained, by their need to be inclusive while retaining that wow factor. One of the restaurant's best dishes is a pitch-perfect curried goat is a definite winner and favourite of locals. It may be the benchmark by which to forever measure this delicious Jamaican delicacy. Traditional Jamaican dishes like oxtail, steamed fish, fricassee chicken, hot fry chicken, stewed chicken are of an exceptional quality and infinitely superior.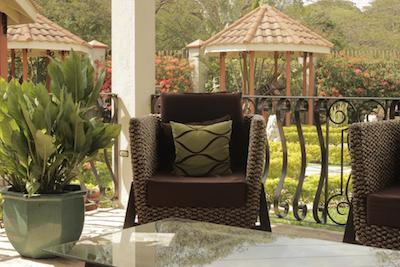 If you feel acutely miserable about eating meat, especially after watching that Nefflix documentary about the barbaric practices of food corporations, and are searching for fresh, piquant, and satisfying vegetarian dishes, then Totally Delicious will satisfy your vegan fix.
Check out the classic curry chickpeas with potato and spinach dishes. Or try the intoxicating vegan Rastafarian Ital soup made with assorted Jamaican vegetables.
The facility provides round-the-clock security for patrons who come to the restaurant to dine. One of the best features of the facility is the Wonderland ice cream shoppe which creates a family setting for parents and kids to enjoy creamy delights and which is open from 7 a.m. to 9:30 p.m from Thursday to Sunday.
Once you've dined at Totally Delicious, you will forever savour the memory of your favourite dishes, wishing that there was just one bite more.