Dancehall artiste Summa is already raising eyebrows with her sexually charged single, Bad Gal, which was released in February.
"The feedback to the Bad Gal song has been fantastic so far, especially on my social media pages. In fact, we will soon be shooting visuals for the song because the streets are loving it," an enthusiastic-sounding Summa said.
The 29 year-old sexpot is gearing up to heat up things in the music industry.
"Musically, I see myself being a force in the music industry within the next five years. Fans say my songs are unique and different from what has been circulating in the dancehall space as they give a female perspective. Not all my songs are of a sexual nature and I eventually want a catalogue of songs showcasing my talent and versatility in different ways so I will have a variation of songs," the artiste, whose real name is Trudian Wint, said.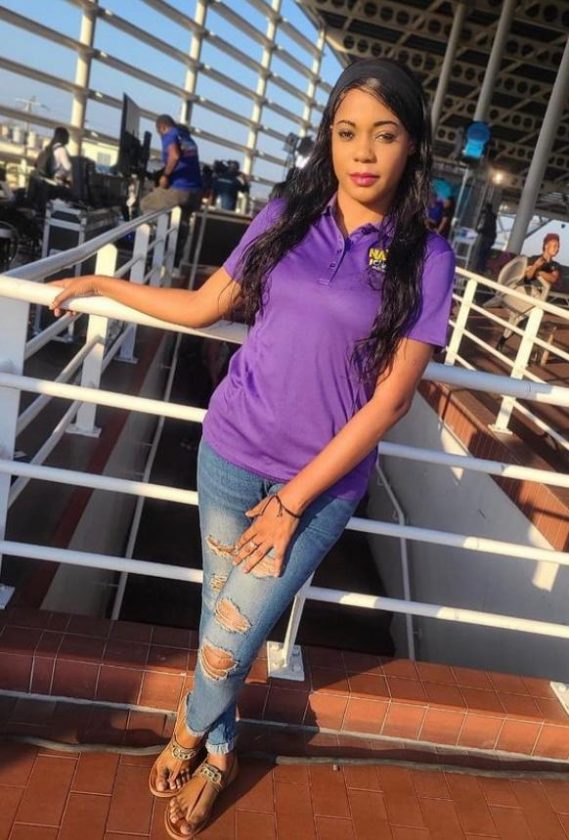 She grew up in the Harbour View area of Kingston. She attended the Immaculate Conception High School, developing a love for music during her early teenage years. She began composing her own songs and at the age of 17, recorded her first song titled "Diva" at a makeshift studio in her friend's house. However the song wasn't released.
She attended UWI where she completed a double major in economics and marketing.
In 2023, she met artiste manager/label head Daniel Foster and started working with Nah Change Entertainment, inking a management and recording deal with the label.
"As it relates to the name "Summa", I was born in the summer so I thought a Jamaican variation of the word would be great. Also when I thought about it, the summer is the hottest season of the year so that too resonated with me significantly because I am hot," she said.
Summa is already gearing up to release her follow up single, a booming club anthem dubbed Bang E Line.