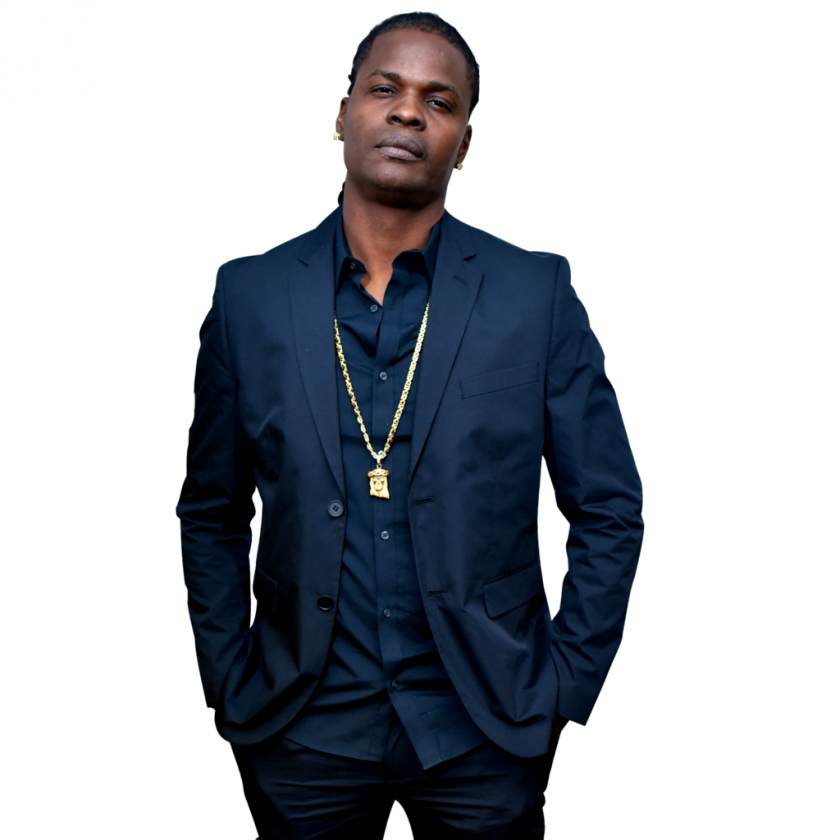 Reggae artiste Singer J is appealing for justice and safety for the island's vulnerable women with his emotional tear-jerker, 'Jah Guide'.
"This song is something the world has been waiting for because up to this day, authorities haven't found the empress that they took away, big up for Boogie Down Records for highlighting the issue," he said.
"These are the songs we sing to inject energy and spirituality within the family, to give a voice to ones and ones like Jasmine Dean and others who have been lost and got no justice."
The song was released by Boogie Down Records in February 2023.
Jasmine Dean, a visually-impaired University of West Indies student, disappeared in 2020 and police are still searching for her. Other high profile cases involve figures like a social media influencer Donna-Lee Donaldson has been missing since Wednesday, July 13, 2022. Her body has not been found but her boyfriend, Constable Noel Maitland, has been arrested and is now facing trial for her murder.
Singer J released a video for the project two days ago on March 16th. The visuals for 'Jah Guide' were directed by Caribbean Gold Group, and scenes were shot at the Kingston Waterfront and there are gorgeous shots of Singer J sitting on a green St. Andrew hillside with the city below. Comedian Fancy Cat also makes an appearance in the video.
"Music is life, we're just putting in the work," Singer J, whose real name is Omar Lattibeaudiere, said.
He is a nephew of veteran songwriter/singer Bob Andy. Hailing from the Waterhouse area in Kingston, he lived for years in Portmore and made his recording debut in 1991, and scored a major hit, Hot Gal, in 2000.
In 2016, he scored another major hit 'Can't Stop Me Now', which connected with fans in Jamaica and abroad. The song spent many weeks on reggae charts in Jamaica, New York, the United Kingdom, and Europe.
He is also known for songs such as "I'm Chosen", "Have Life" and "Call Me".