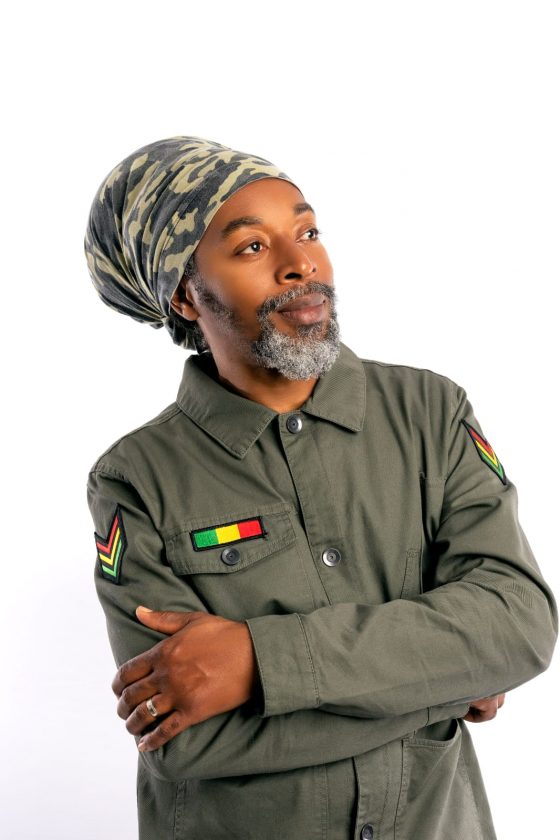 Singer Rad Dixon is a proud man these days. He is about to release his first album, Times Are Hard, produced by Toronto-based Tasjay Productions on January 1, 2023.
"It has been quite a journey. This is a complex album which is filled with hidden depths that will require numerous listens to unlock them all. The lead song, 'Times Are Hard' carries an important message about facing the hard times many of us and our youths are finding ourselves in today," Rad Dixon said.
The album will be released one year after Rad Dixon dropped his debut four-song EP.
On the title track, Times Are Hard, Rad Dixon cleverly enlists the legendary Luciano for a triumphant song which magically transports the listener to the front row of a live reggae concert with the two artistes performing, their voices in perfect unison, while you sway and forget all the hard times in your life.
Dixon also has duets with Talee on Right Portion and goes solo on True Love, Mama's Love, On And On, and Tuff Life.
According to a statement from the producer, Tasjay Productions, "The songs on the album see the artiste exercising his experimental creativity while maintaining recognisability as an authentic reggae artiste. What sets Rad Dixon apart from other artistes is his ability to feel relatable and listening to his songs feels like meeting with him in person. This is a modern but still soulful album which deftly traverses the line between urgent messaging and laid-back feel-good reggae music."
Dixon, who lives in South Florida, is from Manchester where his recording career started in 2000 as R rated. Last January, the Rastafarian artiste released the four-song EP, DJ Treasure Music Presents Best Reggae Lovers Rock Covers.
Several of Dixon's songs, including Baby Don't do It and Make it Right, have charted well on ethnic charts in Toronto and South Florida.