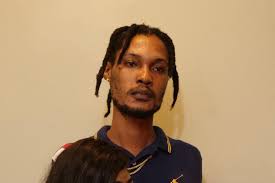 Rising dancehall artiste Fadagad has been killed, on the same day he released what may have been his best musical effort yet.
The artiste, whose real name was Adrian Alexander of Katon Lane in Mount Salem, Montego Bay, was shot and killed earlier this morning. He was 26 years old.
The Corporate Communications Unit (CCU) of the Jamaica Constabulary Force confirmed the shooting.
The rising artiste, generated 11,000 views on  Jah Guide, which hit YouTube at 12 PM today, less than two hours after his death.