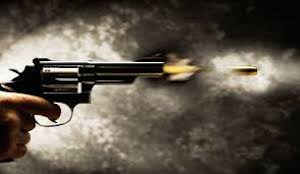 A man known as "Donkey" was stabbed repeatedly and killed in his home in the area known as "Brooklyn" in the Thompson Pen area of Spanis Town sometime between last night to this morning. 
According to the Corporate Communications Unit (CCU), the man was stabbed repeatedly by unknown assailants and his body transported from his house and dumped in a nearby gully. Residents found the body this morning and summoned the police. The CCU said that details are sketchy as to the motive for the killing, and the police are yet to ascertain the man's real name. 
The area has been plagued by inter-gang violence caused by a power struggle in the feared Clansman gang. Two men were killed earlier this week in the area in a separate incident.