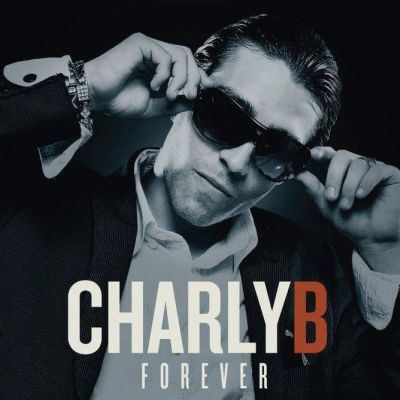 Recording artist Charly B has a pedigree in music that is as comprehensive as it is accomplished. Borrowing from classical music, iconic Reggae and the 'big tune' culture of Dancehall, his roots are global while his sound is authentically sure fire. The Frenchman's patois chat is incomparably addictive, while his beats and rhythms form a backdrop of the inspired and unexpected. Now, more than ever, Charly B is a necessary addition to the international radar. His forthcoming debut albums are the essence and induction of a new brand of Franco-Jamaican cool.
His hit single, Forever, has been nominated in the 'Revelation of the Year' category. Vote for him by sending
an email to
victoiresdureggae2013@reggae.fr
stating "1 Vote for
Charly
B
"Revelation of the Year" – FOREVER"
DEADLINE: Feburary 12, 2013.